Q3/Q4 2017 Print PSA for Foundation Fighting Blindness is available now for placement!
Driving Research & SAVING SIGHT!
Our print campaign has been in major national publications such as AARP, Red Book, Town and Country, Woman's Day and Southern Living. These magazines cumulative reach over 127 million people on their print and digital platforms. We are excited about your blogging efforts along with the radio and print outreach to even more people with the message of finding a cure for blindness.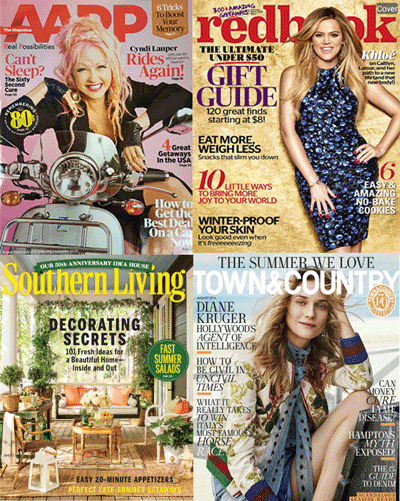 Available for all magazines and publications. Please contact us at 410.825.7400 and email DBM at info@dbmcommunications.com for high res art.